Staying with us
The Old Mill is a stunning inn on the banks of the Avon near Lymington. Located in the hamlet of Gordleton, the Old Mill is an oasis of riverside tranquility in the heart of the New Forest and easily accessible for all the attractions of the South Coast. There is plenty to discover right on our doorstep, or simply stay at The Old Mill and explore our gorgeous grounds and gardens with river walks and hidden places to sit and let the world go by, including the 'Secret Garden' with a renovated Victorian swimming pool converted to a pretty pond. The perfect wedding or special event location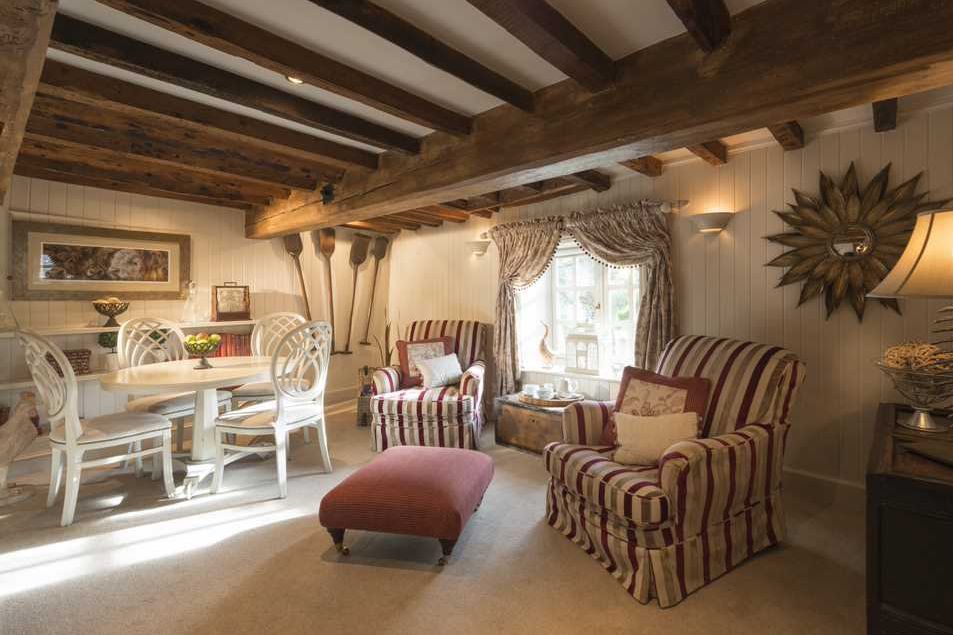 Elegant Super King Suite
100% Egyptian Cotton Sheets
DAB Bluetooth Radio
En-suite Bathroom with Toiletries
Fan
First Floor
Flat Screen Smart TV
Free Car Parking
Free Wi-Fi
Hair Dryer
Iron & Ironing Board
King bed
Nespresso Coffee Machine
Tea, Coffee and Biscuits
Elegant Family King Room
100% Egyptian Cotton Sheets
Bunk Beds
DAB Bluetooth Radio
En-suite Bathroom with Toiletries
Fan
First Floor
Flat Screen Smart TV
Free Car Parking
Free Wi-Fi
Hair Dryer
Iron & Ironing Board
King bed
Nespresso Coffee Machine
Tea, Coffee and Biscuits
Elegant King
100% Egyptian Cotton Sheets
DAB Bluetooth Radio
En-suite Bathroom with Toiletries
Fan
First Floor
Flat Screen Smart TV
Free Car Parking
Free Wi-Fi
Hair Dryer
Iron & Ironing Board
King bed
Nespresso Coffee Machine
Tea, Coffee and Biscuits
Twin Bed Available
Z-bed available
Elegant Twin
100% Egyptian Cotton Sheets
DAB Bluetooth Radio
En-suite Bathroom with Toiletries
Fan
First Floor
Flat Screen Smart TV
Free Car Parking
Free Wi-Fi
Hair Dryer
Iron & Ironing Board
Nespresso Coffee Machine
Pet Friendly
Tea, Coffee and Biscuits
Twin Bed Available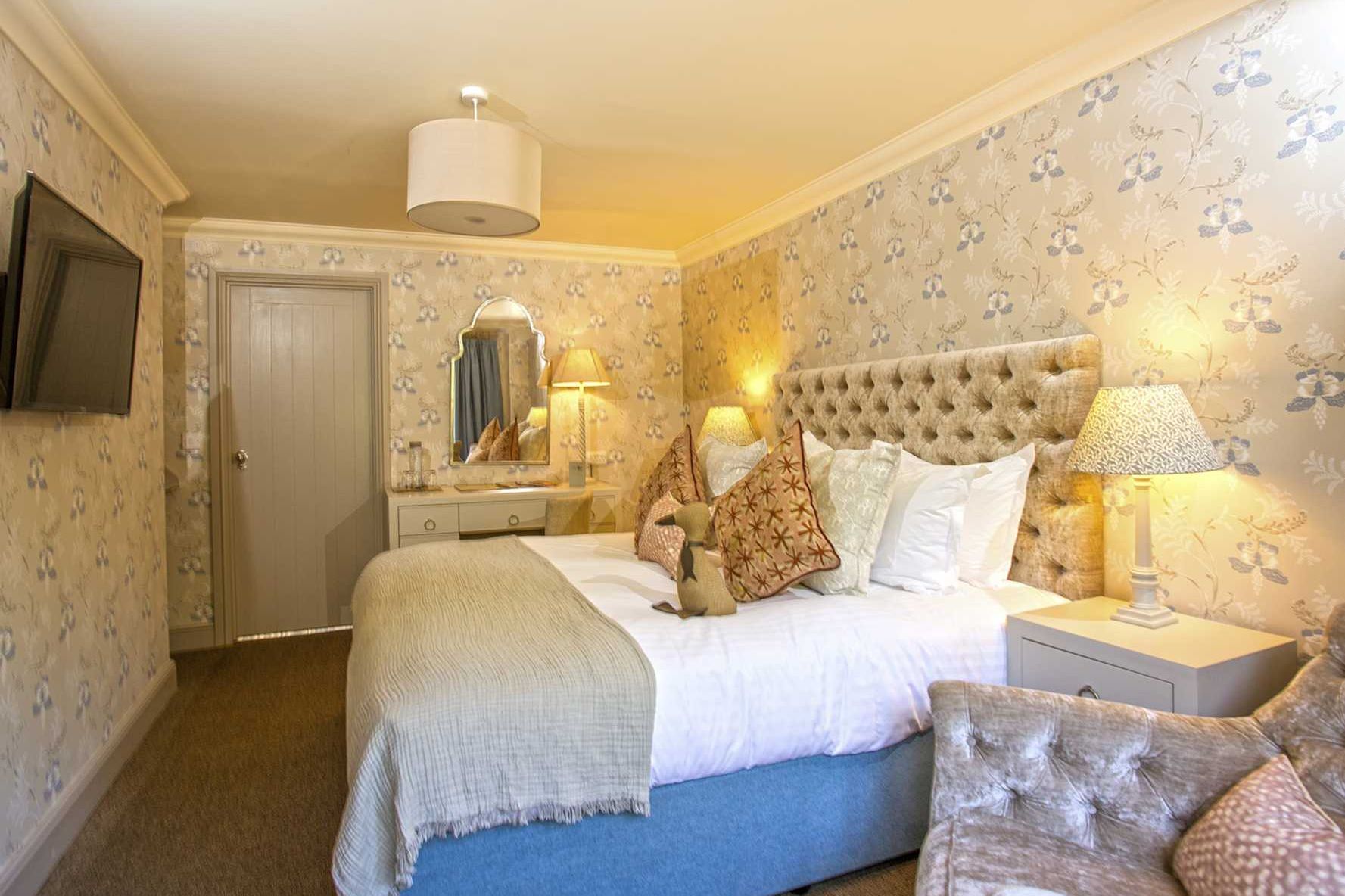 Comfy King
100% Egyptian Cotton Sheets
DAB Bluetooth Radio
En-suite Bathroom with Toiletries
Fan
First Floor
Flat Screen Smart TV
Free Car Parking
Free Wi-Fi
Hair Dryer
Iron & Ironing Board
King bed
Nespresso Coffee Machine
Tea, Coffee and Biscuits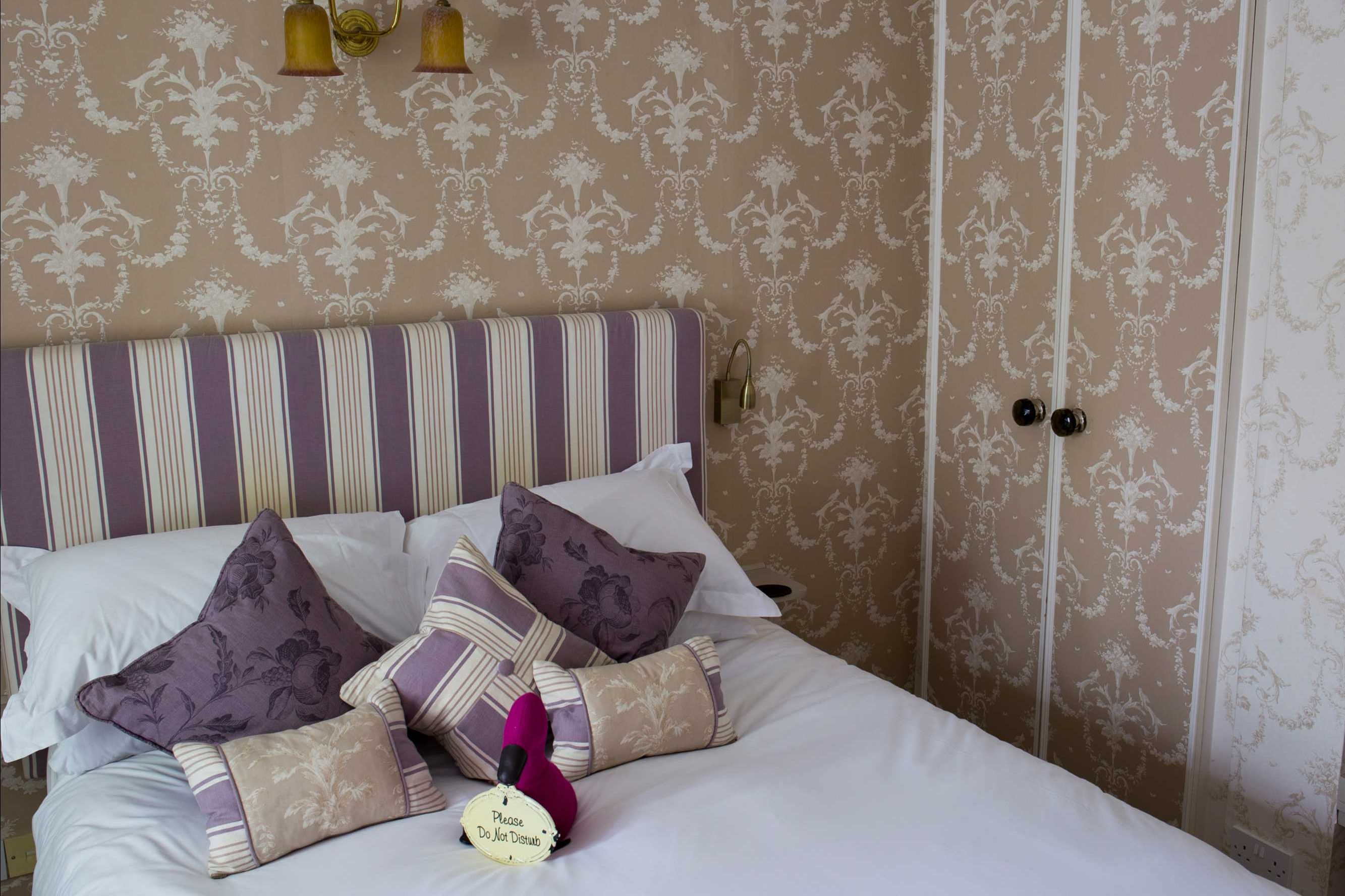 Miller's House House - Cosy Double
100% Egyptian Cotton Sheets
DAB Bluetooth Radio
En-suite Bathroom with Toiletries
Fan
Flat Screen Smart TV
Free Car Parking
Free Wi-Fi
Ground Floor Available
Hair Dryer
Iron & Ironing Board
King bed
Nespresso Coffee Machine
Pet Friendly
Tea, Coffee and Biscuits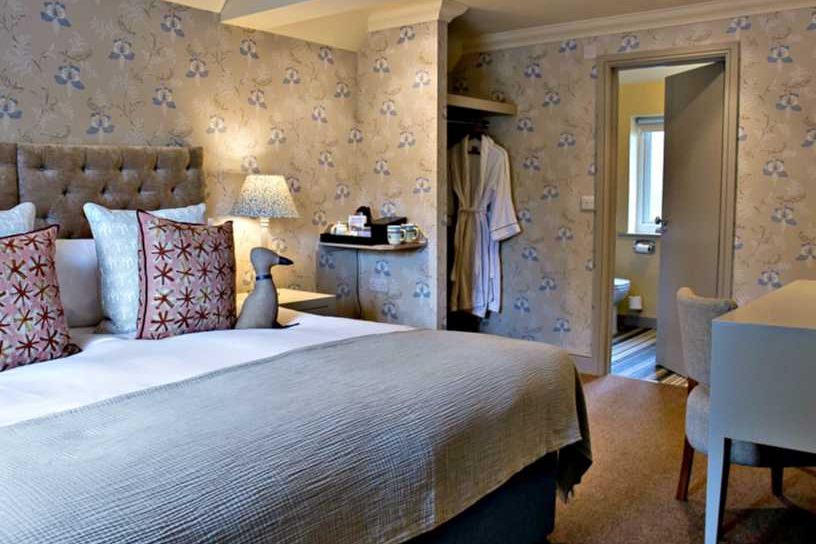 Miller's House - Comfy Double
100% Egyptian Cotton Sheets
DAB Bluetooth Radio
En-suite Bathroom with Toiletries
Fan
Flat Screen Smart TV
Free Car Parking
Free Wi-Fi
Ground Floor Available
Hair Dryer
Iron & Ironing Board
King bed
Nespresso Coffee Machine
Pet Friendly
Tea, Coffee and Biscuits
Our bedrooms
Upham Inns are a unique collection of beautifully restored pubs and inns with heritage back to the 16th Century. Every Upham Inn is relaxed, welcoming and individual, combining an informal pub and high-quality country style dining, serving flavoursome British classics with seasonal tastes and regional specialities. Most of our pubs are located in beautiful countryside with gardens and terraces for a summer's day and the cosy warmth of roaring fires for the heart of winter. Our cosy bedrooms are as unique as the pubs they are in, combining individually designed country charm with all the modern facilities required to ensure a comfortable stay whatever the occasion.
View All Upham Hotels
Sign up to our Newsletter
Sign up for offers, news and promotions via email.