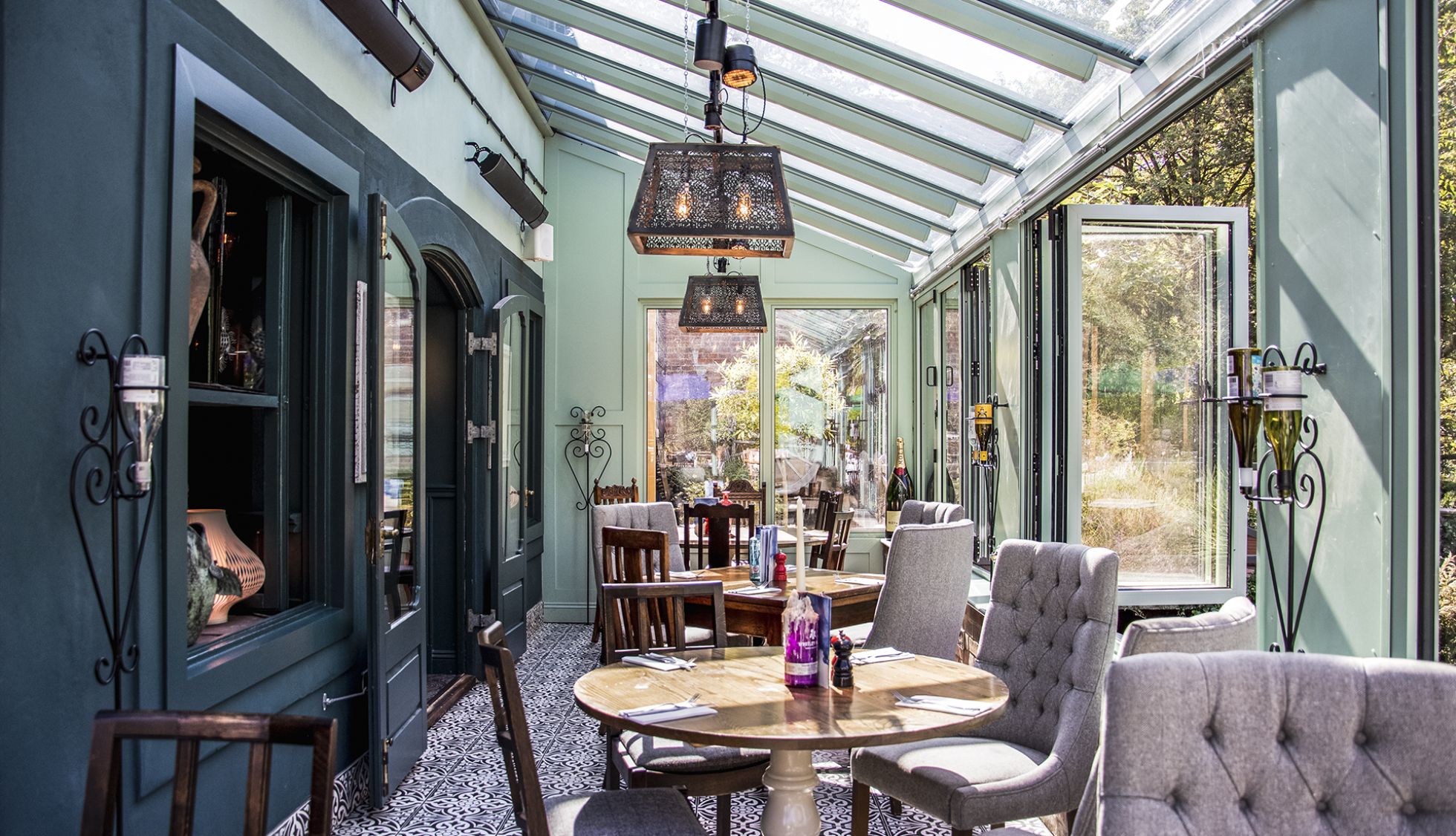 Exploring the Charms of The Old Mill in the New Forest
The New Forest is a breathtaking location where modernism and history coexist together and nature is in complete control. The Old Mill, a riverfront jewel, is a peaceful refuge tucked away amid this natural paradise. This charming inn provides a great escape in the centre of the New Forest with its al fresco eating area, historical setting, and array of activities.
Modernity and history live in harmony at The Old Mill. This gorgeous inn is in the New Forest, 3 miles from Lymington, and is in a perfect spot for dining and drinking al fresco. Its outdoor terrace can accommodate more than 200 people, which makes it an ideal location for outdoor events. The relaxed pub garden offers a tranquil atmosphere in which to spend time.
Now that you are familiar with The Old Mill's charms, let's explore the thrilling things to do and the locations you can visit in and around the New Forest.
Activities to Enjoy
Cycling: Explore Hampshire's Scenic Routes
With so many walking and hiking routes available in Hampshire, you may fully experience the natural splendour of the New Forest and South Downs National Park. Explore secret heathlands, meander through old trees, and take in the peace and quiet of the countryside.
Watersports: Dive into Adventure on the Solent
The Solent is an adventurous playground for those who love the water. Choose from a variety of water sports, such as windsurfing, sailing, or kayaking, and enjoy the rush of gliding over the waves. Your canvas for aquatic adventure is the azure seas of the Solent.
Horse Riding: A Majestic New Forest Adventure
See the New Forest from above—on the back of a horse, to be more adventurous. A special and unforgettable way to experience the forest is on a guided horseback ride, which is provided by a number of local equestrian centres.
Places to Visit in and around the New Forest
While you're enjoying The Old Mill's cosiness and charm, take some time to see these fun local attractions:
1. Lymington Quay
For sailors, the Lymington River and its approaches provide a secure sanctuary. A short stroll from the river is the ancient market town, which is brimming with unique stores, upscale boutiques, and quaint cafes and eateries. Enjoy the annual Saturday market on the High Street, which has been going since the 13th century.
2. St. Barbe Museum and Art Gallery
A neighbourhood museum and art gallery in Lymington, Hampshire is called St. Barbe Museum + Art Gallery. Exhibits and artwork that illuminate the rich history and culture of the area can be found here.
3. Buckler's Hard
Visit Buckler's Hard, a charming hamlet on the Beaulieu River's banks, to travel back in time. Georgian homes flank the river in this 18th-century town nestled amid the Beaulieu Estate. It's a quaint place with historical relevance.
4. Lymington Sea Water Baths
Dating back to 1833, Lymington Open Air Sea Water Baths is the oldest lido in the United Kingdom. It's a cool and exotic spot to swim and breathe in the clean sea air.
5. Tidy Hounds Dog Grooming
Consider treating your pet to a spa day at Tidy Hounds if you're a dog lover and are travelling with them. This expert and licensed dog grooming service provides customised care to make sure your pet has a pleasurable and stress-free experience.
There is a lot more to explore in the New Forest and its environs in addition to these attractions. This area offers something for everyone, regardless of your interests—art, outdoor recreation, or just taking in the local way of life.
Pubs and Restaurants: Savouring Hampshire's Culinary Delights
Let's now discuss the food scene in the area and some of the best places to sample Hampshire's finest delicacies.
Red Lion
The Red Lion in Boldre is the traditional New Forest tavern right in the centre of the historic village. This old-fashioned inn takes pride in providing all visitors with a very warm welcome, cooked food, and real ales from the area.
Fleur De Lys
Being the oldest bar in the New Forest, the Fleur De Lys has been serving up great meals, locally brewed beers, fine wines, and spirits since its founding in 1096. This storied business delivers a unique experience and is rich with tradition.
Monkey Brewhouse
A conventional brewpub is not everything that The Monkey Brewhouse is. Here, you may have excellent eating options together with freshly brewed pints. Savour award-winning Sunday Roasts, a variety of pub classics, and daily seafood and meat specials.
Borough Arms
The Borough Arms is a classic country inn located in the New Forest near Lymington. It's the perfect place to savour weekly specials, fresh Italian pizza, and classic pub fare. It's the ideal spot to pause whether you're strolling or just exploring the region.
Conclusion
The New Forest is a fascinating place where culture, environment, and history all come together. The memories you make here, whether you're enjoying delectable local cuisine, wandering along charming trails, or cycling through breathtaking scenery, will last just as long as the forest itself.
Thus, The Old Mill ought to be your next excursion if you're looking for a way to get away into the heart of the New Forest, where the past and present collide and breathtaking scenery awaits. It is the ideal starting point for a genuinely enchanted location because of its boutique bedrooms, peaceful riverbank location, and atmosphere that is rich in history.
Sign up to our Newsletter
Sign up for offers, news and promotions via email.