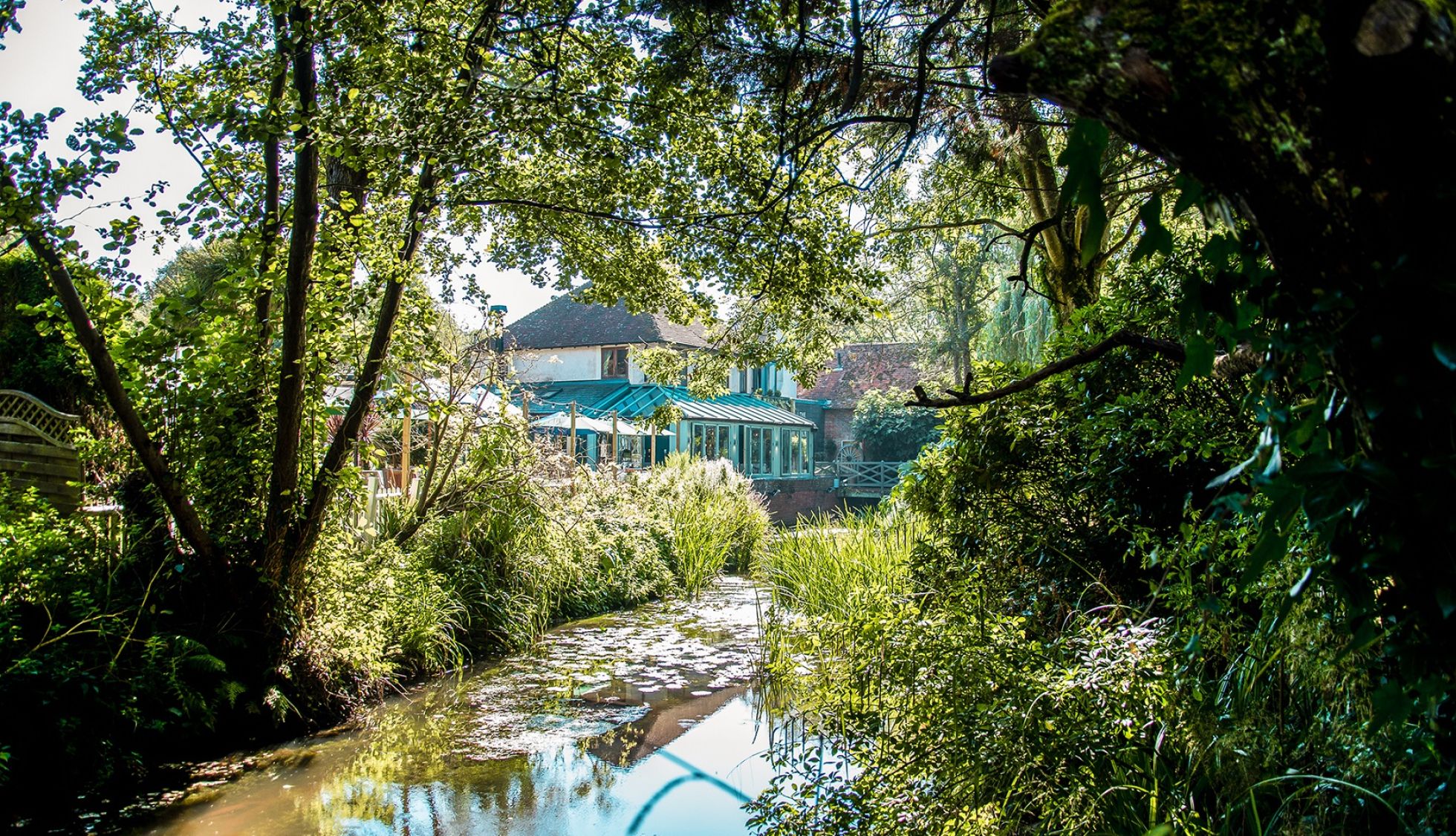 Why The New Forest Should Be At The Top Of Your List For Your Next Couple's Get Away
Are you looking for the perfect destination to spend some quality time together as a couple?
Whether it's just for the weekend or an extended getaway, why not discover the New Forest in all its glory?
Lying on England's south coast, this 1150km2 park is full of lush scenery and activities suitable for couples. From long romantic walks that take in spectacular views to cosy overnight stays at the historic Old Mill Inn, to also enjoying a taste of their delicious local food – there is something everyone can enjoy!
So if you're wanting a truly unforgettable adventure with your loved one, make sure you put The New Forest right at the top of your list!
Explore the Beautiful New Forest National Park
The New Forest National Park is a stunning destination full of natural beauty waiting to be explored.
Located in the south of England, the park is home to an abundance of wildlife and breathtaking landscapes.
Whether you're looking for a peaceful stroll or an adventure-filled day, this park has something to offer. From ancient woodlands and open heathlands, to crystal-clear rivers and tranquil lakes, nature lovers will be in their element throughout their visit.
One of the best ways to experience the park's beauty is by foot, bike or even on horseback. Explore the many trails and discover the wildlife and wildflowers that call this park home.
Make sure to bring your camera to capture memories of the stunning surroundings. With so much to discover, the New Forest National Park is an ideal escape for anyone seeking an immersive nature experience.
Enjoy Delicious Local Cuisine At The Historic Old Mill Inn, New Forest and Stay For a Night or Two
When it comes to local cuisine, nothing can beat the authentic and delicious dishes that can be found at the Historic Old Mill Inn in New Forest.
Situated in the heart of the countryside, this charming inn boasts a rich history and a mouth-watering menu that showcases the best of the area's produce. From hearty stews to fresh seafood, there's something for everyone to enjoy here.
And why not make a night or two of it? With comfortable rooms and a welcoming atmosphere, the Historic Old Mill Inn is the perfect place to unwind after a day spent exploring the stunning surroundings.
So come and indulge in a true taste of the New Forest, and make some memories that will last a lifetime. You can even bring your furry companion or share a decadent afternoon tea.
Visit The Quaint Villages Around The Area
The New Forest is a stunning location, famed for its ancient woodland and diverse wildlife.
However, did you know that there are also several quaint villages dotted around the area that are worth a visit?
Take a stroll through Lyndhurst, known as the capital of the forest, and admire its charming Georgian architecture.
Or, head over to Beaulieu and explore the charming high street, lined with independent boutiques and cafes.
For those interested in history, the village of Buckler's Hard is a must-visit, as it played a key role in shipbuilding during the time of Nelson and the Battle of Trafalgar.
With so much to explore, a trip to the New Forest's surrounding villages is sure to be a memorable experience.
Go Shopping In The Boutique Stores Around The New Forest
The New Forest is a magical place full of natural beauty and unique experiences.
And what better way to immerse yourself in the local culture than by taking a leisurely shopping trip around the cosy boutique stores in the area? From handmade crafts to designer fashion, there's something for everyone.
The charming independent shops offer a delightful break from the generic high street stores and give you the chance to discover hidden treasures you won't find anywhere else.
So, grab your shopping bags and soak in the ambience of the New Forest as you browse through the variety of shops dotted around the quaint towns and villages. Who knows what gems you'll find?
Start Planning Your Visit To The New Forest Today
From the stunning natural views of New Forest National Park, to the delicious local cuisine available at Old Mill Inn, or spending quality time with your loved ones in one of the nature reserves, there is something for everyone in this quaint and magical part of England.
You can take leisurely strolls through the historic villages, go shopping in the many boutique stores around town or just relax by a sparkling lake and admire the pristine landscape that stretches before you.
No matter what experience you seek, you are sure to be captivated and charmed by the many unique sites and attractions found here in this beautiful area.
So don't wait any longer - start planning your dream holiday today and discover why so many visitors flock to this lovely part of England!
Sign up to our Newsletter
Sign up for offers, news and promotions via email.